For people living with the long-term effects of brain injury, the idea of dating can be a daunting and challenging prospect.
Common concerns include the difficulties of dating when you have memory issues, low confidence and communication problems, while family members and carers often have concerns about their loved ones' safety.
Finding the confidence to love again
Brain injury survivor Kathryn found dating and intimacy very challenging following her haemorrhage but explains that with time, and after many emotional highs and lows, she again felt able to meet people.
Kathryn suffered a subarachnoid haemorrhage caused by a ruptured aneurysm in 2015.
"I was on phone with my partner when I began to feel a little strange," said Kathryn. "It felt as if my life-force was draining out of me, and my head felt woozy.
"I then said 'I feel really ill, call an ambulance'. I remember nothing after that.
"Apparently my speech became slurred and I was making no sense, as if I had had a stroke and was unable to converse. He heard me collapse and go into seizure."
Kathryn's partner phoned an ambulance and she was transferred to hospital for emergency surgery. After a number of operations, Kathryn slowly began to recover.
However, she was left with a host of issues including partial vision, speech and walking problems, cognitive impairment, acute fatigue, anxiety and low-self esteem.
Kathryn said: "Just before my hemorrhage, my partner and I had decided to take a break from each other. But a week after I returned home from hospital, he walked out on me completely and I never saw him again."
This rejection hit Kathryn hard and she felt very isolated as she tried to come to terms with the effects of her brain injury.
She said: "I became anxious, frightened and just shut down. I started to believe I would be alone for the rest of my life.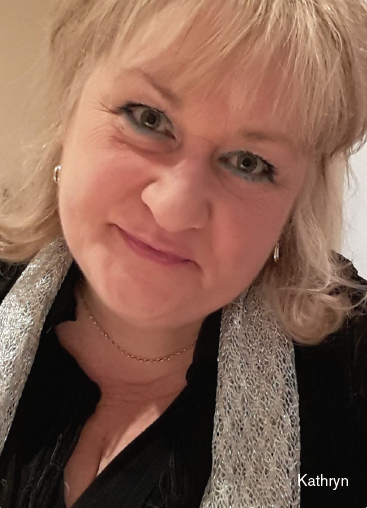 I never thought I would have the confidence to love, to share, to be a partner in any way.
"Sometimes you don't want advice; you just need someone to listen."
Katherine began talking to others on social media sites like Spindpals where she could meet others who understood her condition. She soon found herself talking to someone who understood what had happened to her and did not judge her because of it.
Their conversations became more frequent and meaningful. They found they had a lot in common and she felt herself becoming less afraid of taking it a step further and actually going on a date.
To help make the date as easy as possible, Kathryn put in place some simple steps.
She said: "Our first meet up was in a local bar. We had something to eat and a drink before watching the world go by for a short time in a nearby park.
"This all required strategic planning on my part. I had to arrive in a taxi, which meant overcoming a number of tasks I find difficult these days, such as working out the cash payment, undoing my seat belt, and walking into the bar.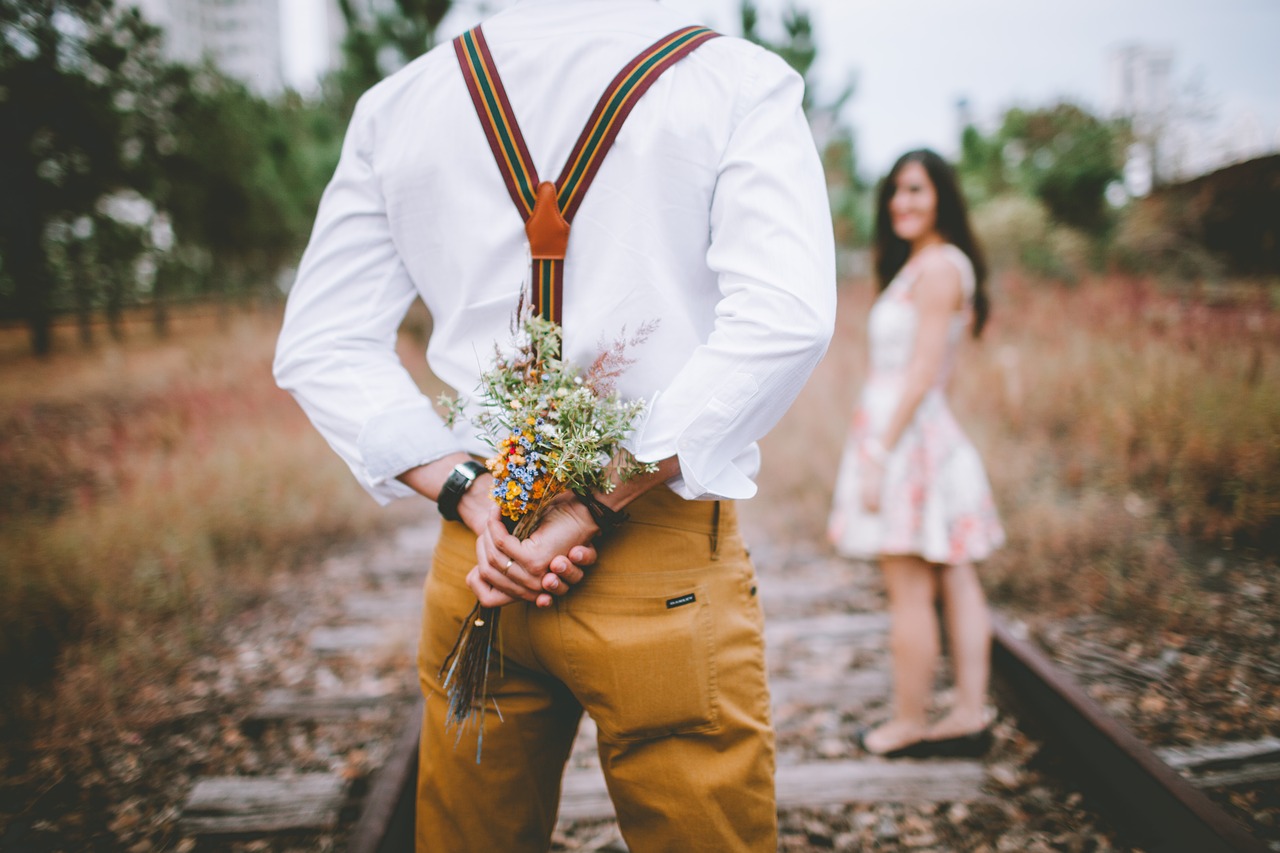 "I made sure I got there as early as possible so I had time to relax before he arrived, and I picked a table position I felt comfortable with that was near the toilets so I didn't need to walk far."
Kathryn also took some simple steps to make sure she didn't jeopardise her safety.
She said: "The first time I met him I made sure that he dropped me off at a pub near my house, as I didn't want him to know where I lived until I could trust him, and I got a taxi home from there."
The couple have now been together for six months and their relationship is slowly getting stronger.
Kathryn said: "I feel more normal and it's lovely to be with someone who accepts the effects of my brain injury.
"I'm only seeing him once a week, but daily phone calls have brought me some joy."
Kathryn said she understood why brain injury survivors might be scared of dating or starting a relationship with someone.
She said: "I know what it's like to be scared, to put yourself out there again, but life is for living and you have to stay positive.
When you are ready, and as long as you have control, you should take the brave step of letting someone into your life.
Staying safe – top tips
Safety concerns can often put people off from starting new relationships following brain
injury. But taking precautions, and asking for support, can increase your confidence and
keep you safe.
Be careful to not share too much information, such as your address or personal details, before you get to know and trust someone new.

When meeting someone new for the first time, do so in a public place and tell a friend or family member where you're going, and who you're meeting.

Take it slow! If you feel you're not in control of the speed of the relationship, be sure to tell a friend or someone you trust who can support you.

Don't feel pressured to tell people about the effects of your brain injury if you don't feel comfortable in doing so.
Shared from the Headway website